The Power
of Funny
For Local Affiliates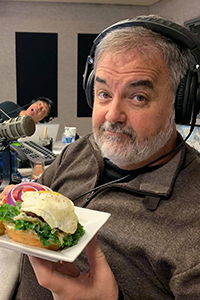 Sell The Show
See how your radio station can generate local revenue and ratings while making your listeners laugh.
LEARN MORE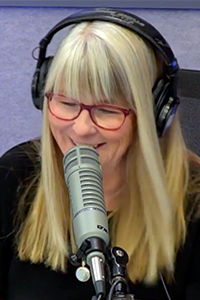 Carry The Show
Become an affiliate of America's leading media outlet for the best comedians and musicians.
Learn More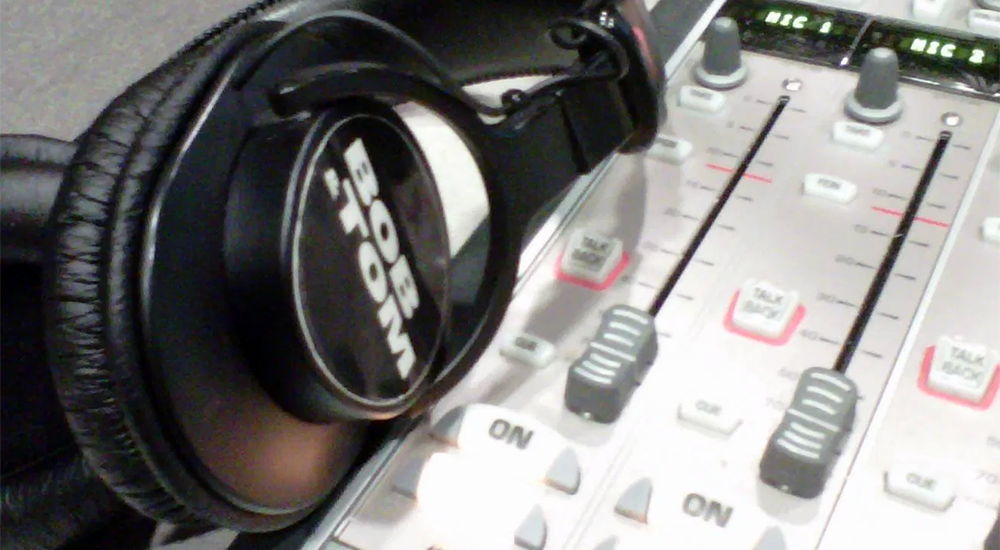 Affiliate Resources
Access your media assets and tools needed to air, present, sell, promote and market THE BOB & TOM SHOW.
LOG IN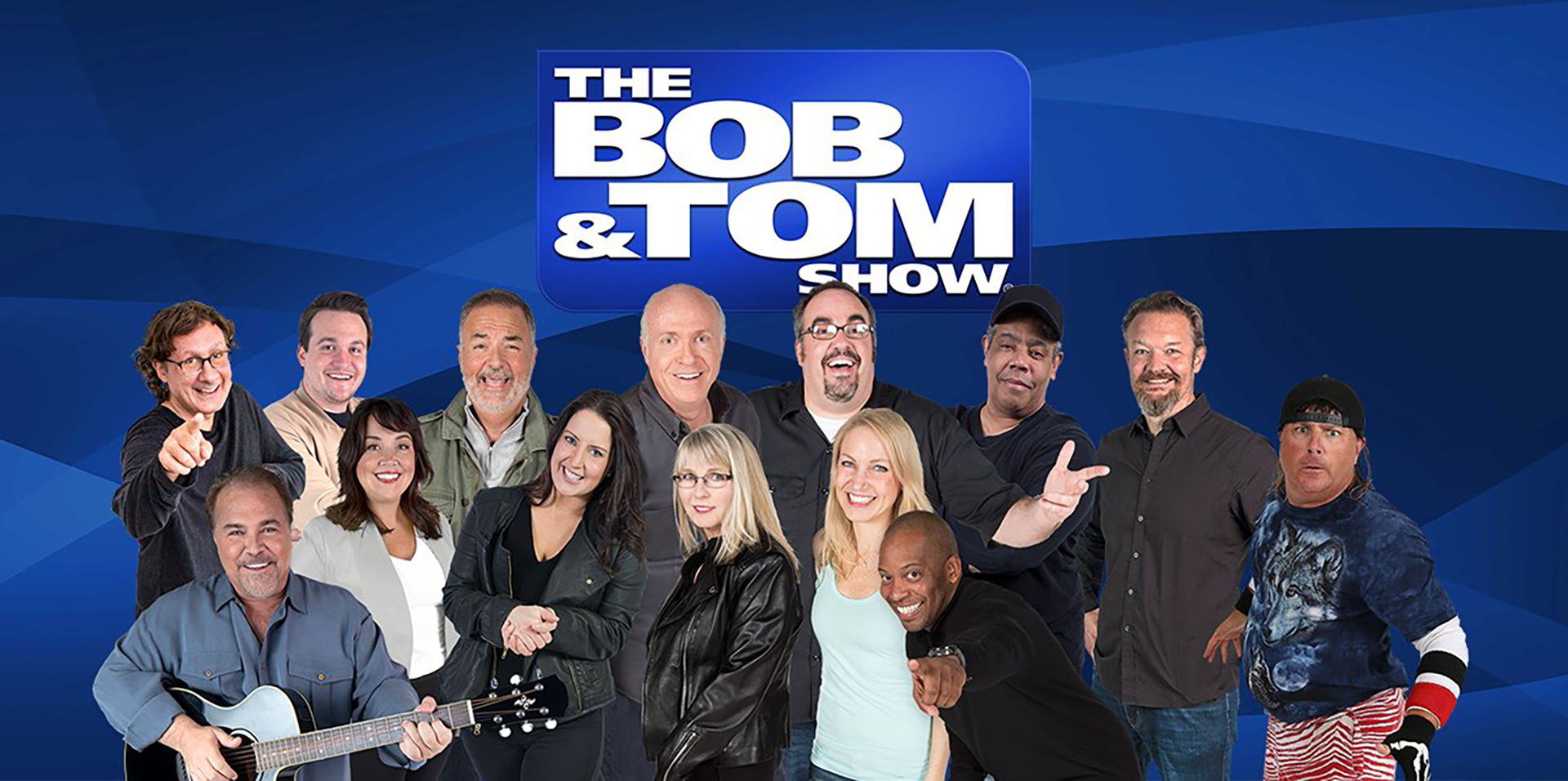 Historically Hilarious
Inducted into the Radio Hall of Fame and a favorite of millions, THE BOB & TOM SHOW has a track record of generating ratings and revenue success, beating the competition and taking affiliates to the top. THE BOB & TOM SHOW is heard weekdays from 6 to 10 a.m. nationwide and on the American Forces Radio Network.
THE BOB & TOM SHOW
By the Numbers
NAB Marconi Awards for Radio Excellence
Millennials and Gen X Audience Makeup
Weekly Listeners on 100+ Station Affiliates
of Markets Where We Are #1, #2 or #3 Morning Show
What They Say
About the Show's Value
Local Advertiser
Godby's Home Furnishings
Local Account Executive
Cincinnati
Local Affiliate Executives
Illinois, Ohio, California