Make Your Morning Show
Historically Hilarious
Inducted into the Radio Hall of Fame and a favorite of millions, THE BOB & TOM SHOW has a track record of generating ratings and revenue success, beating the competition and taking affiliates to the top. Let's have a conversation about getting the show.
Contact
Todd Alan
WESTWOOD ONE
Vice President, Affiliate Sales, Music and Entertainment
212.735.1107 – direct
917.796.5952 – mobile
Why the POWER OF FUNNY Works
Get Our Affiliate Newsletter
We provide lots of great show and promotional ideas that help make THE BOB & TOM SHOW a successful partnership with your station. Hear from other affiliates about their success stories and share ideas.
What They Say
About the Value of Our Affiliation
Sales and Marketing Support
THE BOB & TOM SHOW Benefits
As an affiliate, you receive more than just the live broadcast. You also get a daily download of audio, including work parts and tools to better present THE BOB & TOM SHOW locally. Our daily download features promos and highlights from that days' show for use on‐air and online promotional. Plus, we provide a weekly "bit bundle" (culled from recent shows, albums and THE BOB & TOM SHOW archives) for use over the weekend or a holiday. The cast members and crew are also available for station voice work. There is no charge for promotional voice work, and only a small fee for the cast to record commercials for your clients.
4 Bottom Line Reasons Why Join
THE BOB & TOM SHOW Network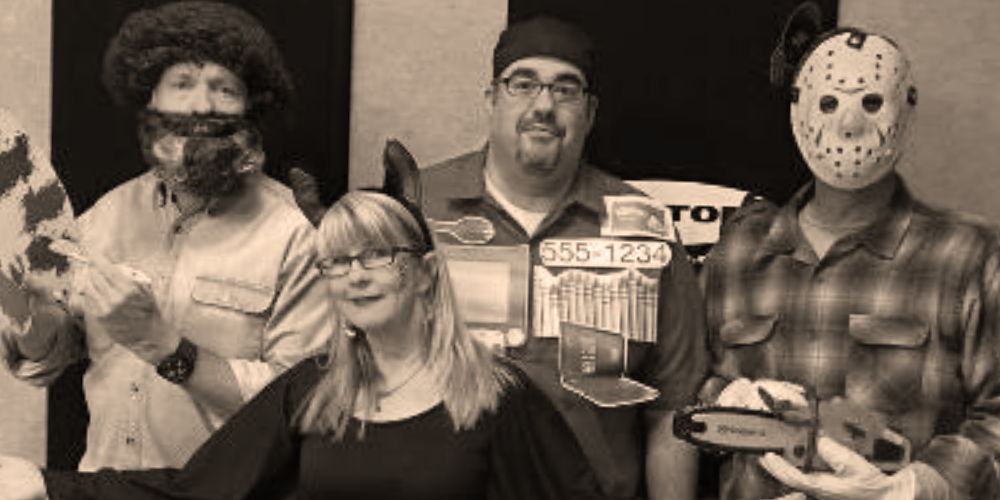 1. Deliver Unique Content
With a foundation built around comedy and talk, THE BOB & TOM SHOW features news, sports, lifestyle content and interviews with today's top actors, celebrities and newsmakers. The show is also America's leading media outlet for the best and developing comedians on the circuit. More than just a comedy show, we feature live performances from musicians from all genres of music.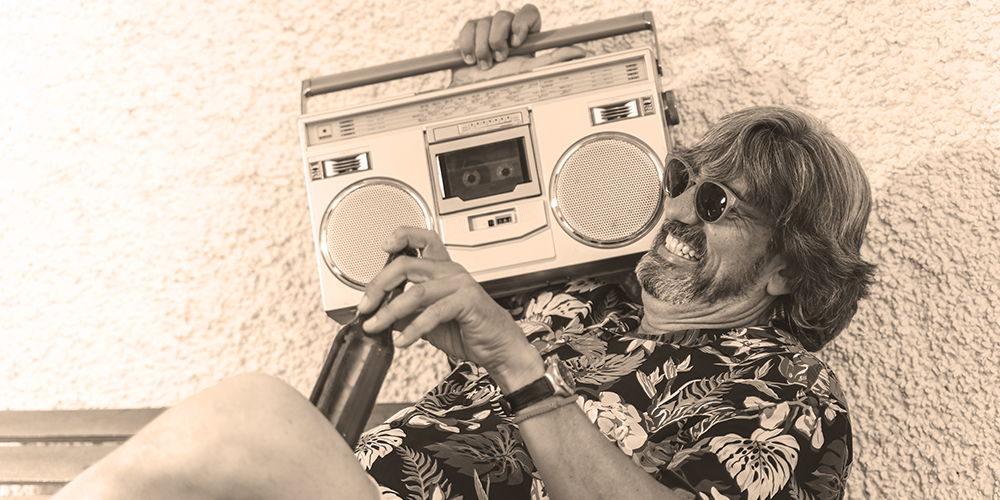 2. Reach a Loyal Audience
Our primary audience skews toward men (68%), but we have a strong, loyal following among women. Our listeners have an average household income of nearly $75,000 per year and they are homeowners, big truck and SUV buyers and outdoor sports enthusiasts. Because of the show's legacy, many of our listeners are the second generation.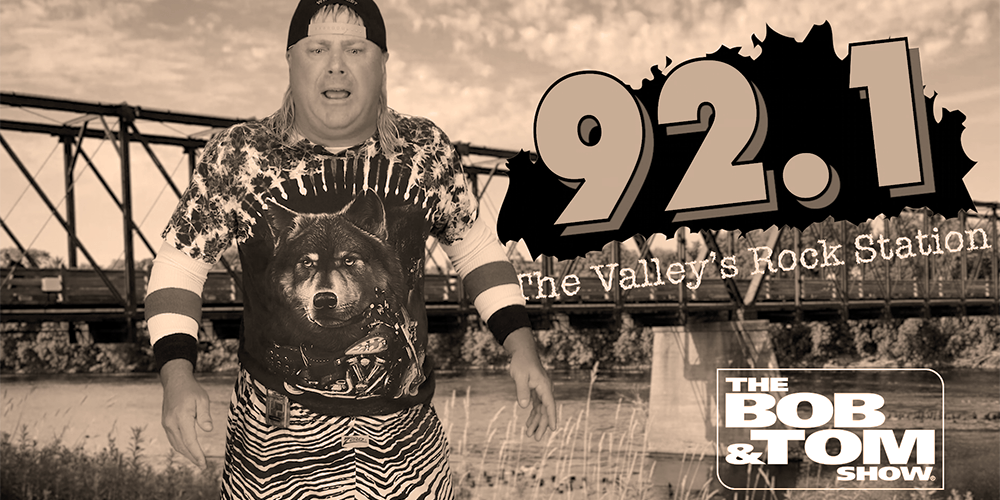 3. Get Opportunities to Sell, Promote
Our affiliates leverage their bottom line and market share with a partnership that features
18 Minutes of Local Inventory
No Outside of Show Barter
Custom Promos
Endorsed Commercials to use locally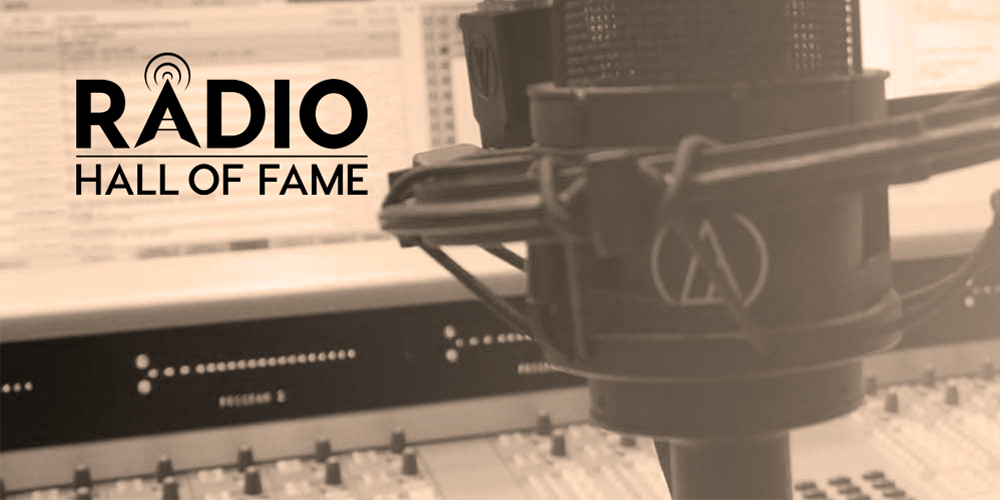 4. Be Part of Radio History
THE BOB & TOM SHOW is heard on more than 100 radio stations from coast to coast and the American Forces Network worldwide. Syndicated since 1995, the talent and producers air content as relevant and popular today as it was in the early days. THE BOB & TOM SHOW was inducted into the Radio Hall of Fame in 2015 and has won 5 Marconi Awards for radio programming excellence from the National Association of Broadcasters.

Our Program Clock
Effective January 4, 2016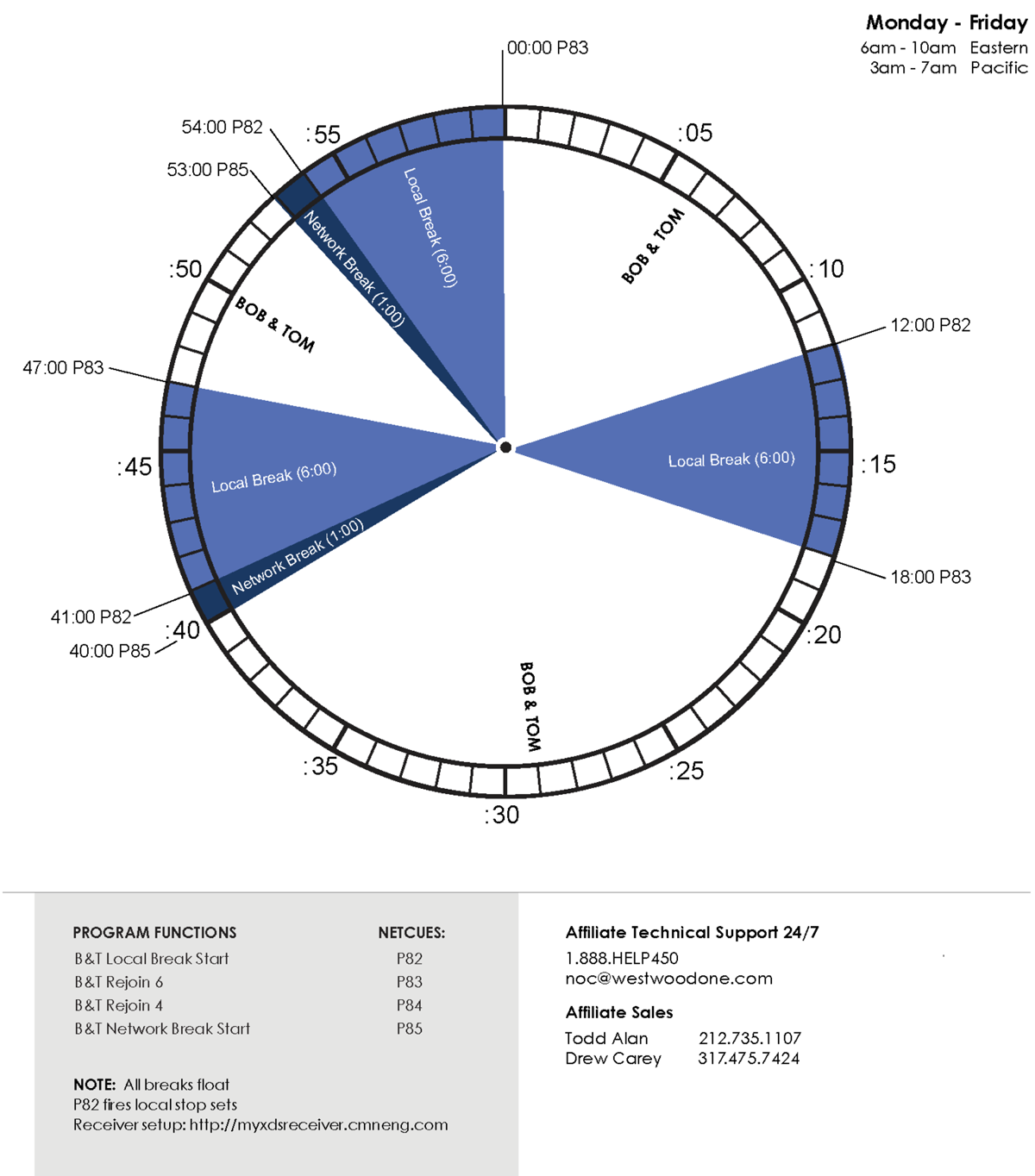 We Are All Over the Map
Find Our Affiliates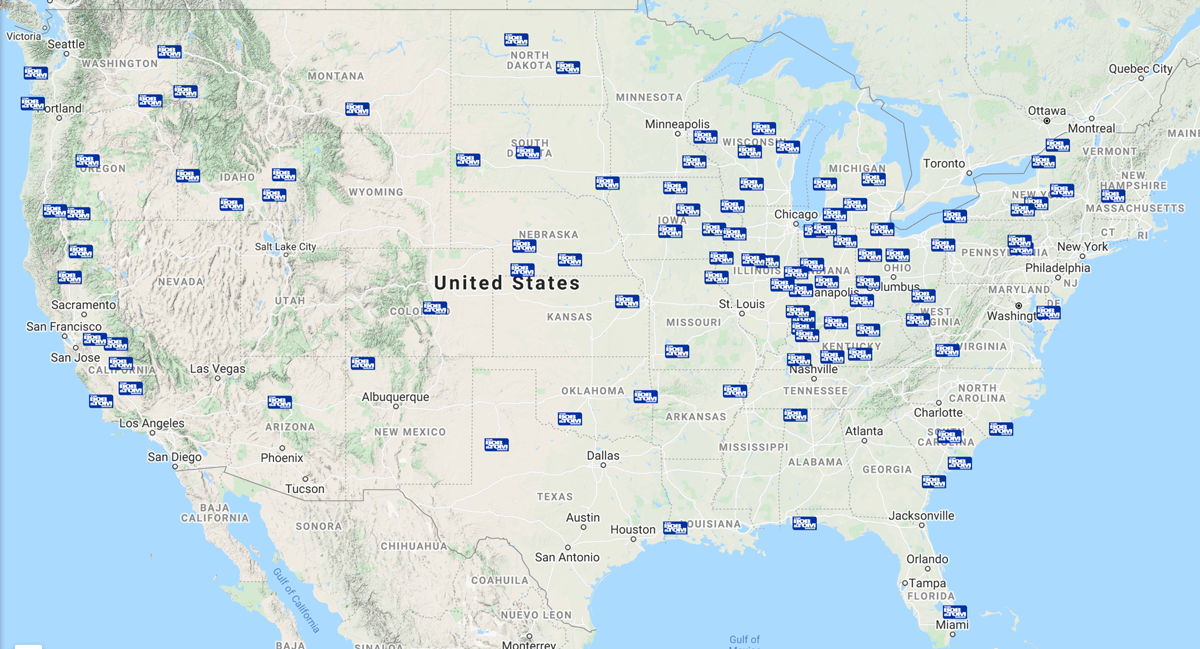 Get the Operations Manual
As part of our Affiliate program, we provide ongoing sales, marketing and technical support. Our manual contains:
Suggested Presentation

Generic Start-Up Scripts

Ideas to Consider

Format FAQs

Show Clocks

Cast Member Bios

Custom Voice Work

Technical Information