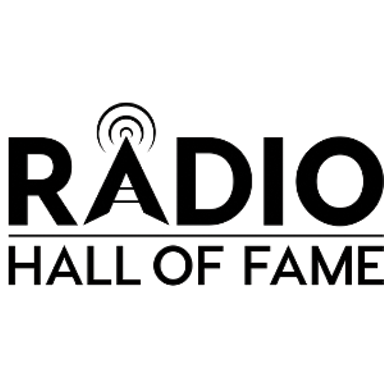 THE BOB & TOM SHOW has been inducted into the Radio Hall of Fame.
Bob Kevoian and Tom Griswold began their on-air partnership in 1981, hosting mornings in Michigan at WJML/Petoskey. In 1983, they joined WFBQ-FM/Indianapolis as the station's morning team. Once there, THE BOB & TOM SHOW became the city's top-rated morning show.
THE BOB & TOM SHOW offers an unpredictable blend of news, talk, sports, celebrity guests, in-studio musical performances, sketch comedy and topical, sometimes irreverent, humor. The show routinely features original comedy songs and a cast of recurring characters, including Mr. Obvious, Doc Whiskey, Captain Dave, The Love Brothers and Donnie Baker. THE BOB & TOM SHOW is recognized for giving national exposure to young and developing comedians (including George Lopez, Brad Garrett, Tim Allen and Rodney Carrington) and the show continues to promote the nation's best comedians through the popular Friends of THE BOB & TOM SHOW Comedy Tour.
In 1995, THE BOB & TOM SHOW began national syndication. The show has been heard on over 150 stations nationwide and The American Forces Radio Network. The show has won over twenty major industry awards and released more than 60 comedy albums.