Make Your Morning Show
Local. Local. Local.
Jessica Alsman, Director of Affiliate Revenue Support, and her team provide support and resources for generating local revenue with THE BOB & TOM SHOW.
Contact
Jessica Alsman
THE BOB & TOM SHOW
Affiliate Revenue Development
463.777.5866
How to Make the POWER OF FUNNY Work
Get Our Affiliate Sales Newsletter
We provide lots of great show information, sales ideas and tips and special upcoming programming that help you sell THE BOB & TOM SHOW to local advertisers. Hear from other affiliates about their success stories and share ideas.
What They Say
About Advertising With the Show
4 Ways to Capture Local Revenue
With THE BOB & TOM SHOW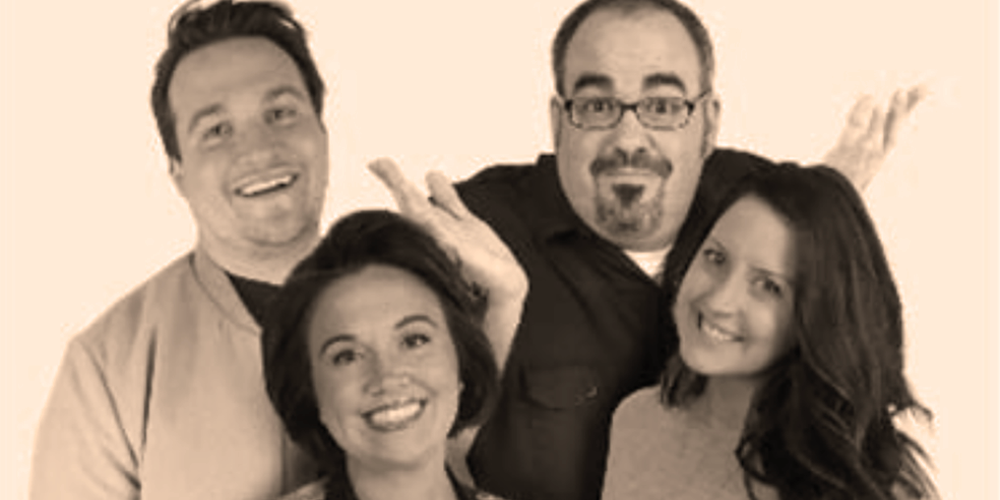 1. Convince Advertisers on the 'Why'
There are many reasons why THE BOB & TOM SHOW is enormously popular with millions of listeners across the United States, including your market. The show is built on comedy, lifestyle talk and celebrity guests. Add news, sports, the occasional live musical performance and your listeners are guaranteed fresh content with four hours of upbeat entertainment. THE BOB & TOM SHOW is America's leading media outlet for comedians ranging from superstars like Seth Rogen to Billy Crystal to up-and-coming stars. The show is late-night TV during your morning drive.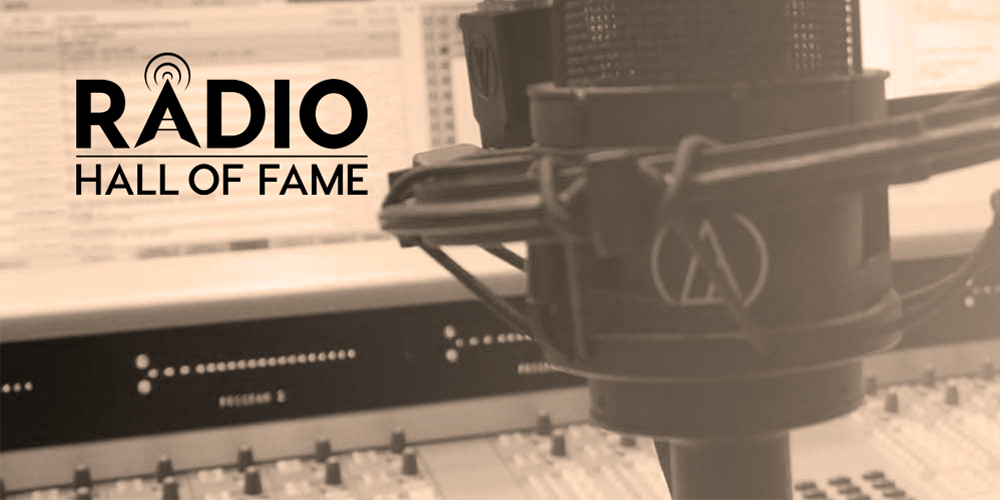 2. Invite Clients to Be Part of Radio History
Every business wants a successful partner. THE BOB & TOM SHOW was inducted into the Radio Hall of Fame in 2015 and has won 5 Marconi Awards for radio programming excellence from the National Association of Broadcasters. Their content continues to be fresh and recognized among the best in today's entertainment industry.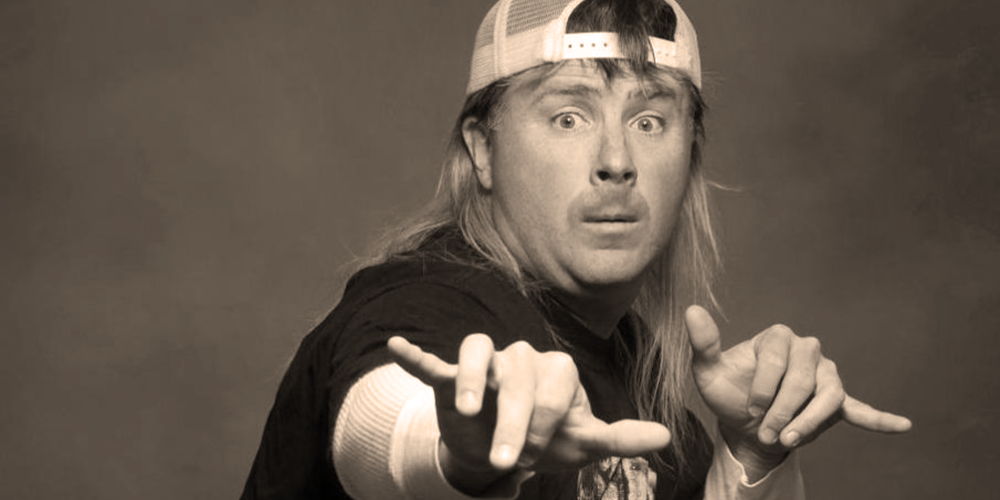 3. Explain the Loyal Audience
Our listeners are extraordinarily loyal, and many are second-generation fans. The audience trends toward blue-collar males ages 25 to 54, with a median age of 37. However, 60 percent are college-educated. They have higher household incomes nearing $82,000 per year. We also have lots of women listeners, and 26 percent of them have children.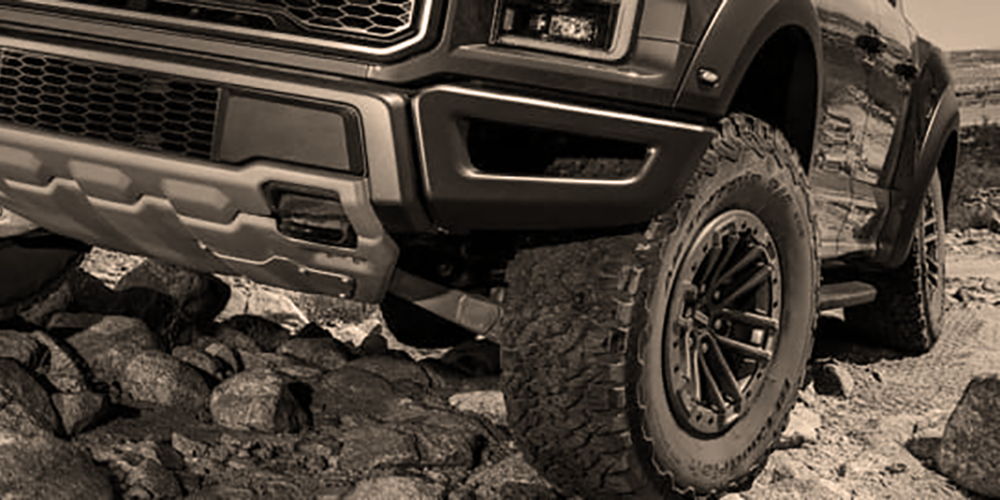 4. Show Where Listeners Spend Money
The research shows that our audience members (primarily men with higher incomes) love their pick-up trucks, big SUVs, boats, outdoor recreation and home and garden projects.
Get the Media Kit
Prepare for your sales call with essential local advertising information for THE BOB & TOM SHOW.
Provide your client:
Cast and Regular On-Air Comedian Information

Audience Demographics

Audience Purchasing Data

Social Media Statistics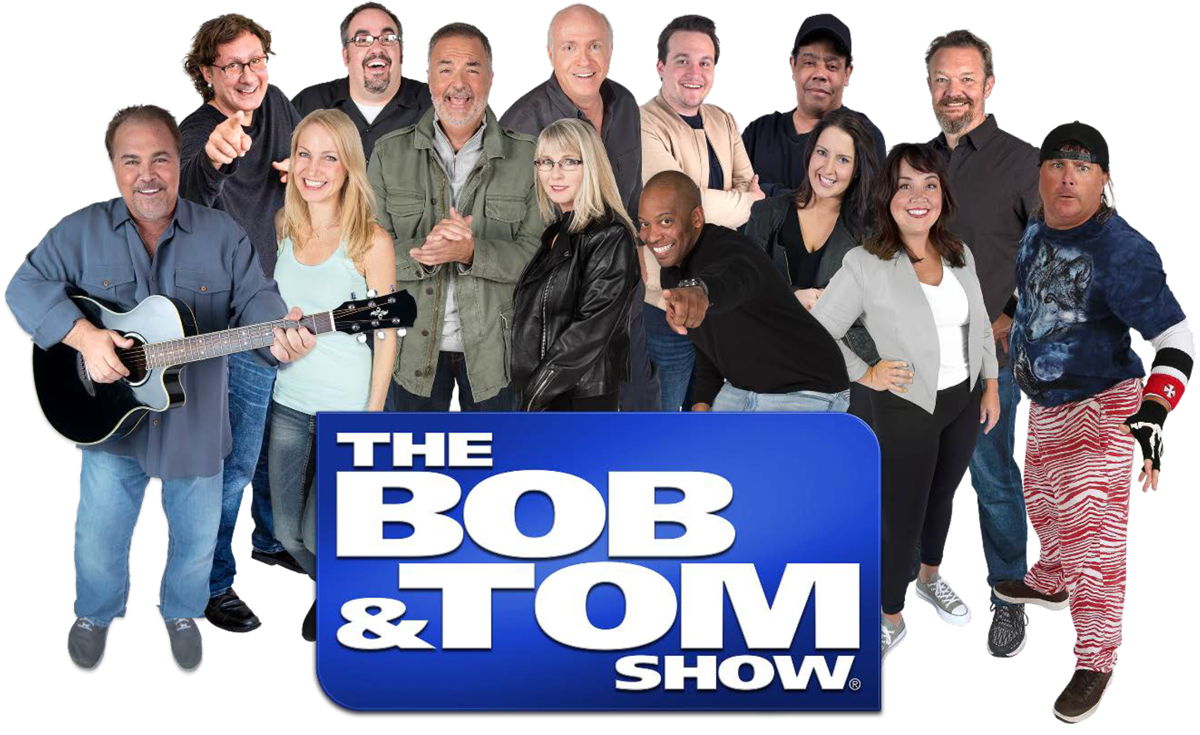 Popular Local Advertiser Categories
Auto Dealers-New
Auto Dealers-Used
Autobody Shops
Automotive Repair Shops
Plumbers
Heating and Air Conditioning Contractors
Real Estate Agents
Nightclubs and Bars
Home Stores
Motorcycle Dealers
Recreational Vehicle Dealers
Boat Dealers & Storage
All Terrain Vehicle Dealers
Furniture Stores
Laser Eye Correction
Automotive
Kristi's work for DeFouw Chevrolet in Lafayette, Indiana, turned the client from a "now and then" advertiser to an annual advertiser....LISTEN
Home Projects
Kristi Lee does a commercial announcement for a local hot tub dealer. This leads to an annual commitment....LISTEN
Retail
Tom Griswold went to Dr. Lanter years ago and continues to endorse laser eye corrective surgery. This was a pre-recorded live with the cast chiming in....LISTEN