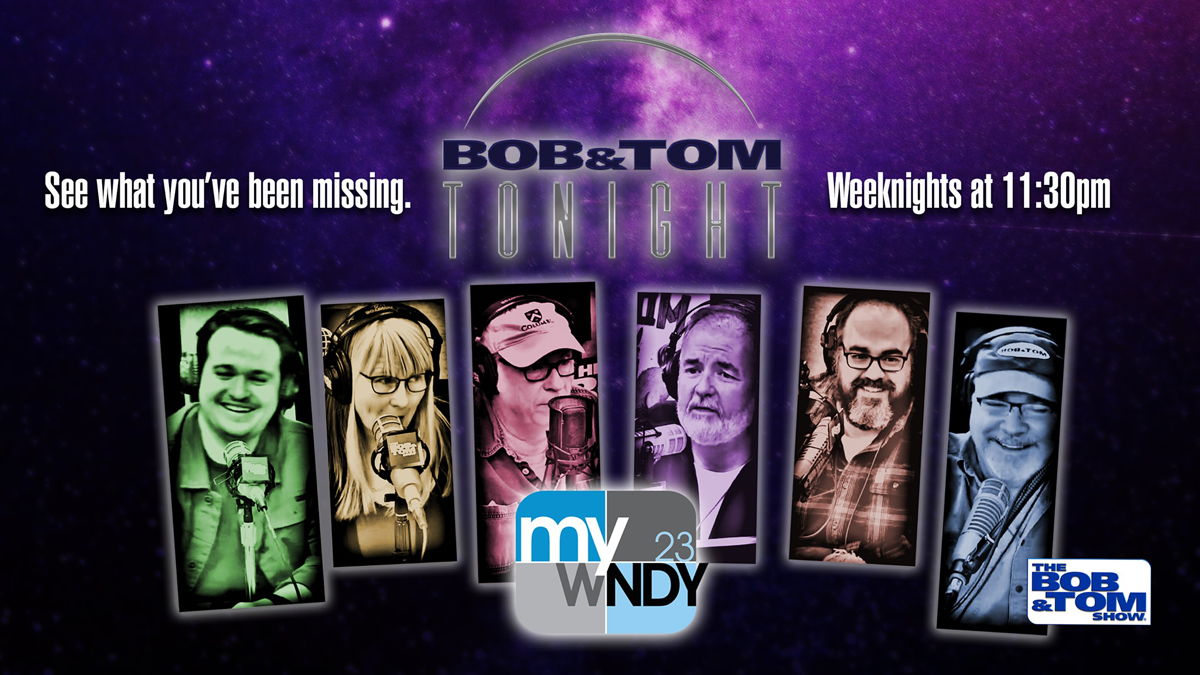 After a decade of not having a television presence, radio's THE BOB & TOM SHOW is returning to late-night TV.
THE BOB & TOM SHOW, which originates on WFBQ-FM (94.7) and is syndicated on 100 other radio stations, will begin airing 30-minute highlight shows on October 5 on MyINDY-TV 23.
Video from THE BOB & TOM SHOW studio will be seen on the 11:30 p.m. weeknight TV show that corresponds with the radio episode that aired earlier in the day.